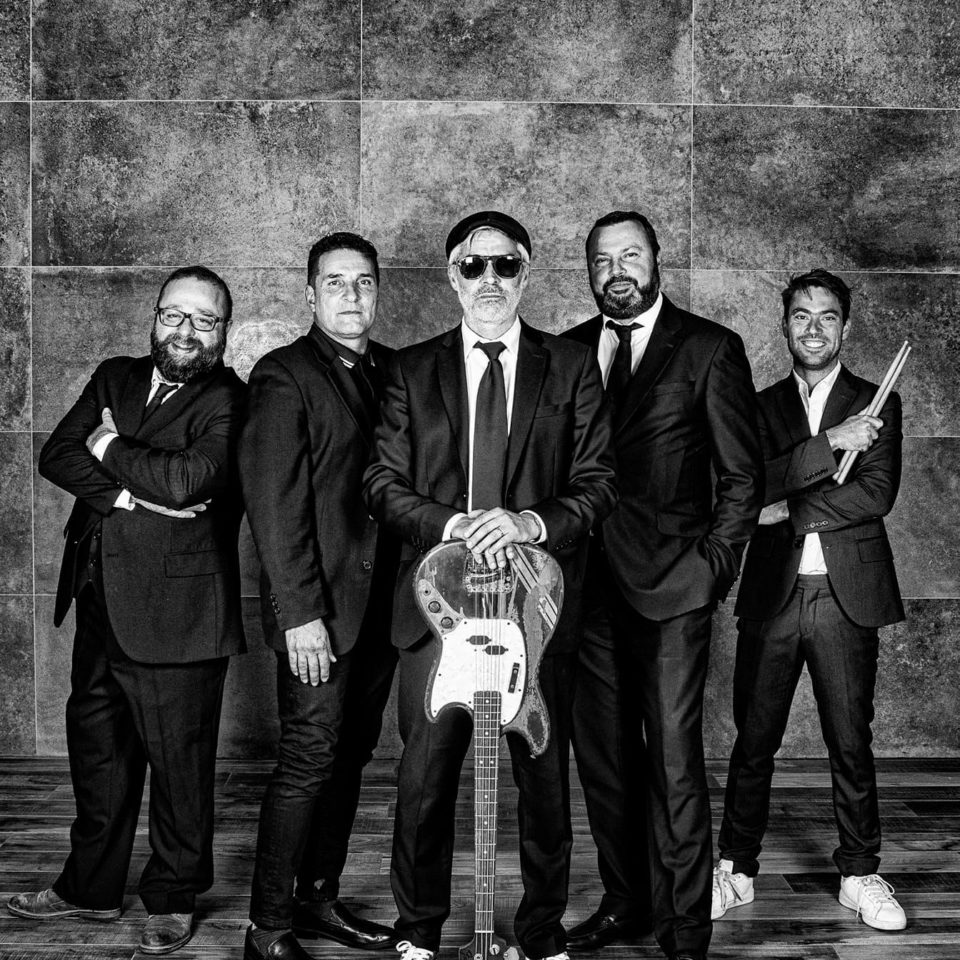 Performing On
10.45pm, 31 July
Main Stage
Fakawi
Performing On
10.45pm, 31 July
Main Stage
Bio
Following their self-imposed Covid hibernation, Fakawi are back!
Formed in the late 90s by a bunch of friends, at a time when Google and the iphone were still exotic dreams, Fakawi has become synonymous with extravagant live sets incorporating various musical styles, genres and influences, easily surmised as a prototypical: 'The best songs you should hear before you die, performed by middle-aged individuals who don't want to give up, just yet'.
Renowned for their iconic adaptations and re-interpretations of well-known classics (having sometimes combined over 20 different tunes into one opus never-ending song) Fakawi take the definition of an 'electrifying performance' to the next level, without requiring any empirical and/or scientific evidence to substantiate such claims, irrespective of the outlandish stage costumes or the nostalgic yet cheesy Italian cartoon soundtracks that Fakawi have been associated with throughout the years, if not decades, since they first started rehearsing in a filthy substandard underground garage in Marsa, home to yet undiscovered species of cockroaches not even known to David Attenborough.
For the past 20 years, Fakawi have been the closing act of the Farsons Beer Festival, and this year they are incredibly excited to extend their good vibes to Earth Garden. Will this be the opening chapter of their international tour and world domination? Quite improbable, but who cares!
Fakawi is not licensed by the Malta Financial Services Authority and is not authorised to provide life insurance products. No refunds will be considered under any circumstance.