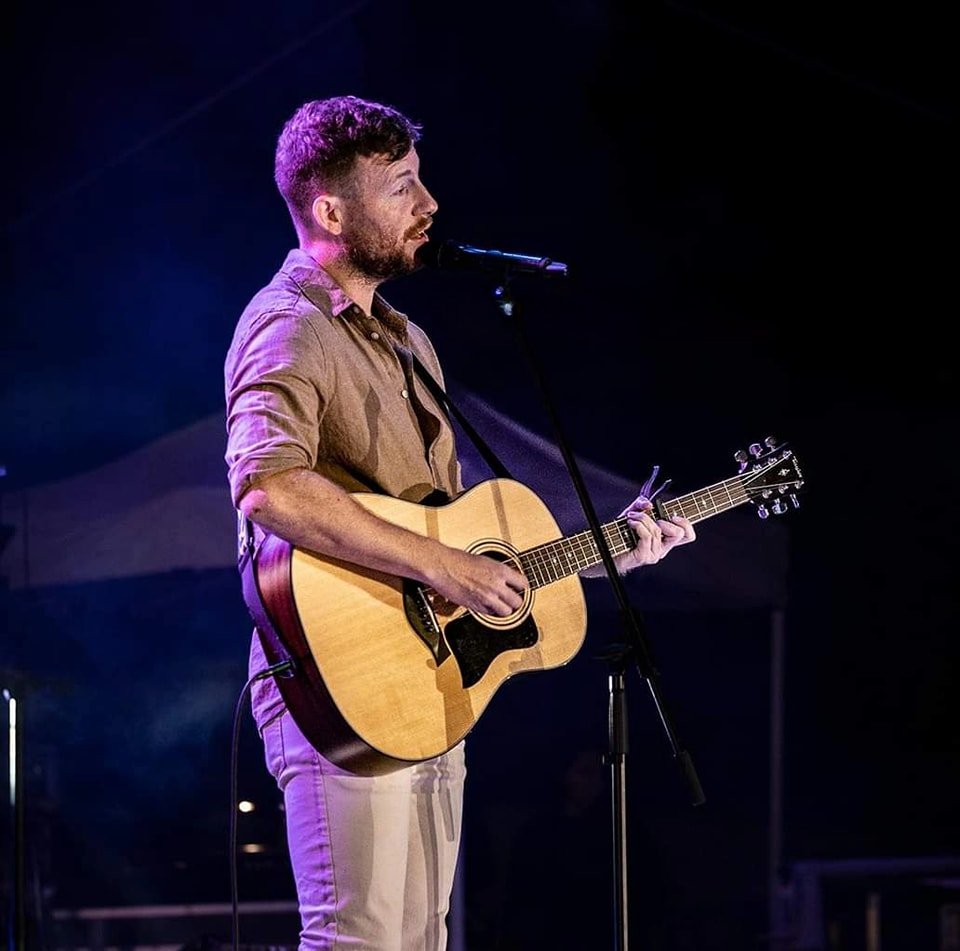 Jimmy Tyrrell
Bio
Jimmy Tyrrell all the way from Carlow, Ireland, sounds like the Foo Fighters, Paolo Nuitini, Bon Iver, and Damien Rice teamed up and had a baby. Then that baby grew up, had some heartbreak, and learned the guitar. Probably better at making you cry than making you dance, that husky voice is going to get you emotional one way or the other.
Jimmy gained national attention in Ireland, with The Sun referring to him as "a singing sensational with insane vocals" after his appearance on X Factor Malta, which drew plaudits for his powerful voice, engaging stage presence, and ridiculous big ginger beard. #BringJimmyBack made social media rounds, while others simply publicly showed their support for Tyrrell, with the country extremely gutted at the elimination. 'Jimmy is INSANELY TALENTED! PURE RAW' one said. 'Great boy, still owes me 20 euros', local Balluta Bar owner Brian Grixti added.
You can find Jimmy on Spotify, social media, and gigging across Malta this summer.