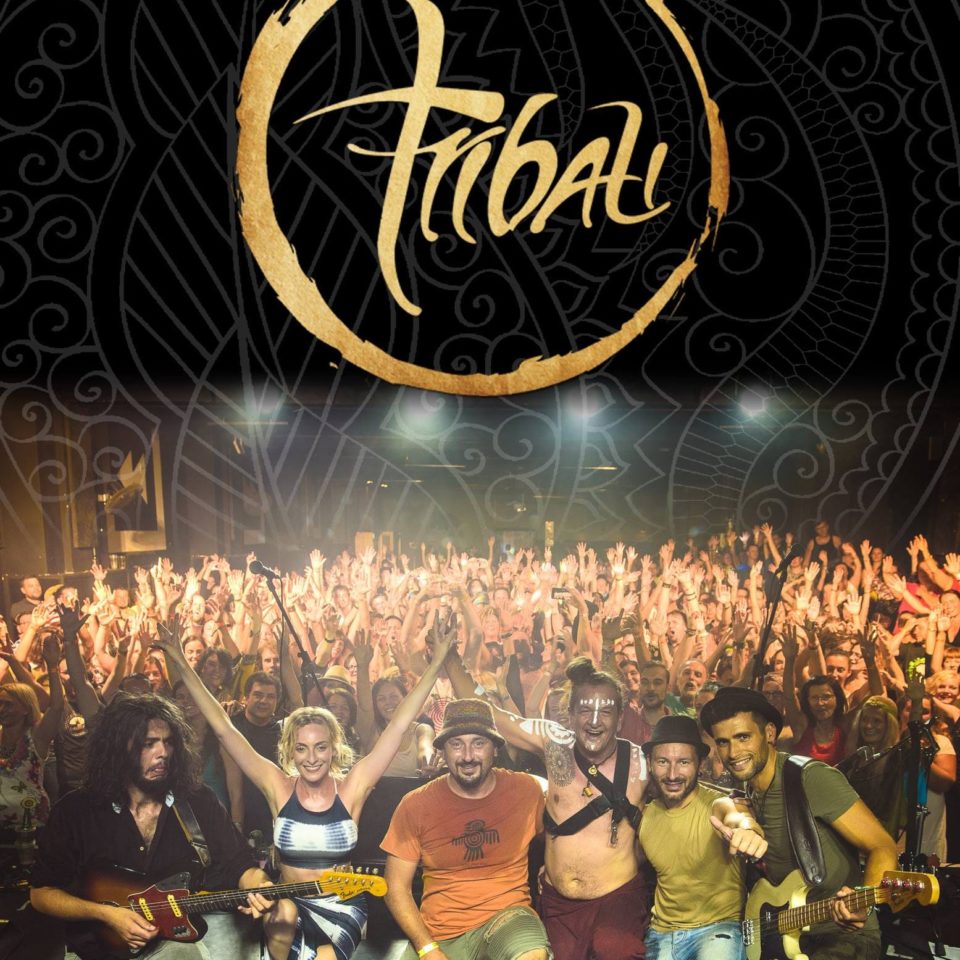 Performing On
10.45pm, 2 August
Main Stage
Tribali
Performing On
10.45pm, 2 August
Main Stage
Bio
Fiesta, celebration and revelry even. Add an eclectic mix of percussion, native wind and string instruments and a kick ass drumbeat. Throw in some very talented multi-genre musicians and ardent travellers in a constant search to entertain and connect with audience…. This is Tribali!
Since the band's inception in 2004, Tribali have captivated audiences with their mystical concoction of ethnic, contemporary and traditional music. A trio of studio albums, a critically acclaimed compilation, live performances at international and local festivals such as the Byron Bay Blues Fest, Glastonbury, Ancient Trance and Earth Garden, various awards and global press reviews have been instrumental for the band to continue to fuel their passion for music.
The collection of ethnic instruments and numinous sounds will always be at the epicentre. The sitar, didgeridoo and percussion blend effortlessly with distorted electric guitars, chunky bass lines, violins, trumpets, dance oriented drums and hypnotic vocals.
Since 2004, Tribali have performed alongside diverse world class acts such as Moby, The Prodigy, Faithless, Ziggy Marley, the Wailers, John Butler and the Specials to name a few.
"One of the best bands to EVER play at Blues Fest…" Peter Noble (Blues Fest Director).