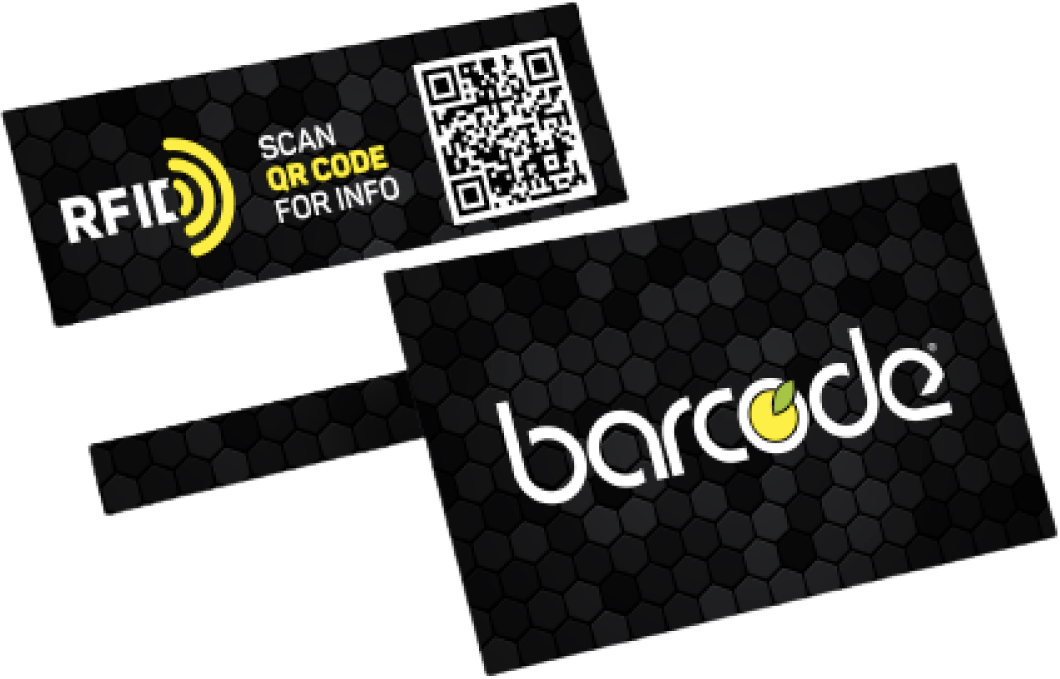 An RFID Card is required for all bar purchases
Barcode, a bar operator for local concerts, festivals and events will once again be running the bar operations at the Farsons Beer Festival.
In keeping with the trend for digital token systems at such events, an RFID card will be required for all bar purchases at the Farsons Beer Festival. An RFID card is a convenient and easy-to-use system that makes for easy bar payments, minimising the use and handling of cash.
Here's how it works
If you do not yet have an RFID card or bracelet, you can collect an RFID card from any of the two RFID Info Booths located close to the entrance to the Festival. The card is non-refundable and will be yours to keep and use at any of Barcode's upcoming events listed on barcode.mt. Top-up your card at the booth before proceeding to the bars. The initial minimum top-up is €10. A one-time charge of €1 will be incurred for the card, and this will be deducted from your first activation credit. Subsequent top-ups can be done at any of the main bars and can be for any amount. Top-ups require the exact amount if paying in cash.
At the bars, simply tap to pay for your purchase. You get served much faster because there is no transaction time.
I have unused credit. What are my options?
Any remaining balance cannot be refunded and will expire at the end of the festival, on 6 August 2022.
Should I pay with a bank card or cash?
Cash and bank cards are accepted. Top-ups require the exact amount if paying in cash.
Network interruptions can affect bank card transactions which is beyond our control. In such cases, you may want to keep cash as backup.
Where can I use the RFID card system?
The RFID card can ONLY be used for bar purchases. Food stalls, the Eco Market and other stalls at the festival will be operating on a cash/card payment basis.
How can I check the balance?
You can check the remaining credit on your card at any time at the festival – just ask any of the bar staff to scan your card.
Can I use multiple cards to place an order?
It is not possible to use multiple cards simultaneously for an order. When pooling, one card must be used.
What do I need to check before I pay with the card?
Ask the bar staff to show you the value of your purchase, as well as the balance you will have left after each purchase. It is suggested that you check your purchase details before you tap your RFID card.
For enquiries or further information pls visit: www.barcode.mt.
Or contact Barcode directly on info@barcode.mt or +356 9920 1040.